Upgrade your lifestyle with Nisa Smart Blinds
Motorized/Automated Window Treatments.
6 Channel remote connected to your motor. Control blinds seperatly or all in sync.
Using an application, use your smart device to control your motorized window treatments.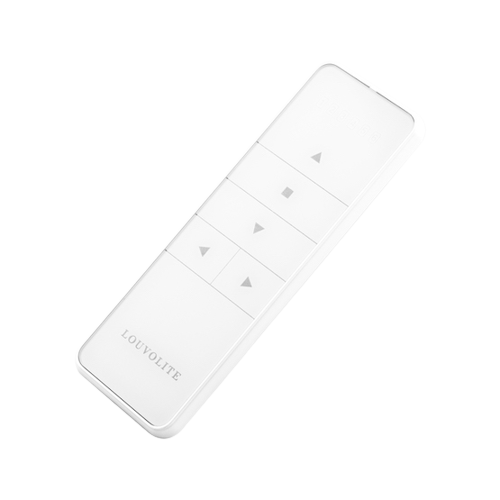 Automate your blinds using our smart phone application. Set up timings when you desire your products to be raised/lowered. Eliminate hard-work and keep energy, light and privacy efficieny at the top level.
Use solar panels to charge your motors. Avoid cable charging. Save your time and energy.